Ofori Beauty
Our life-long passion for hair and skincare has inspired the creation of our products. We aim to enhance the confidence and quality of life of BIPOC consumers struggling with caring for their hair and skin with our safe and affordable products.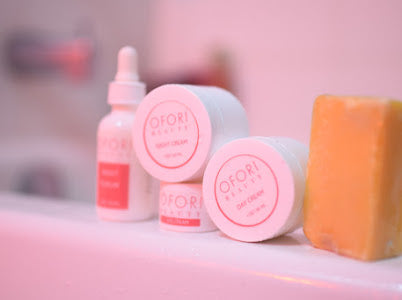 Skincare Ritual
Ofori Beauty Skincare is an easy to use skincare routine for men and women. It is packed with natural and advanced ingredients for skin healing, skin rejuvenation, and restoration
Shop The Routine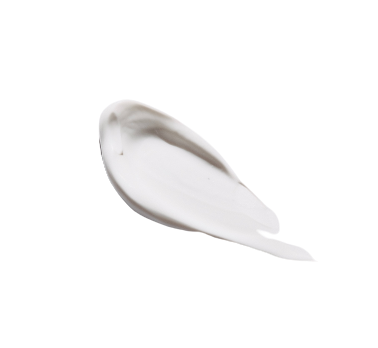 Experience the Benefits
Ofori Beauty was designed to clean and clear the skin of blemishes and hyperpigmentation. Our products help to minimize pores, even out the skin tone and restore your natural glow. All products are cruelty-free and paraben-free.